Press the Sullivan Home Page button on the left to return to the Home Page!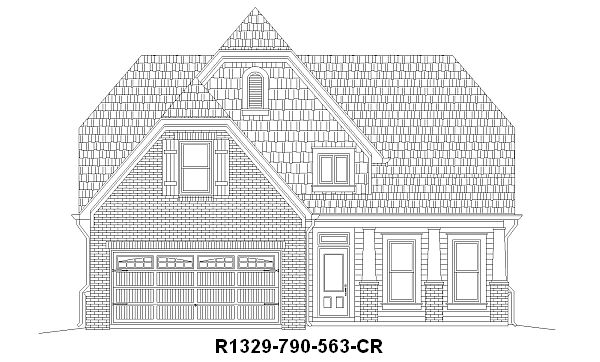 "For Internet Sales Contact Oakland Design Team"
6685 Highway 64 Ste. 1 / Oakland, TN 38060
Tel: 901-466-9918 Fax: 901-466-9919
TOLL FREE 1-877-466-9918
Choose any of our three locations to serve you.
CORDOVA/GERMANTOWN/

MEMPHIS, TN AREA

Cordova, TN

Tel 901-755-8840

Fax 901-755-6698

NORTH MISSISIPPI AREA

Olive Branch, MS

Tel 662-893-5277

Fax 662-893-5278

FAYETTE COUNTY, TN AREA/

INTERNET-SALES & SERVICES

Oakland, TN

Tel 877-466-9918

Fax 901-466-9919
Worlds Largest Inventory of Original Home Designs!
Send e-mail to the web master with questions or comments about this web site.
Copyright © 2016 Sullivan Home Plans